News and thoughts from our team along the journey of serving our clients and communities.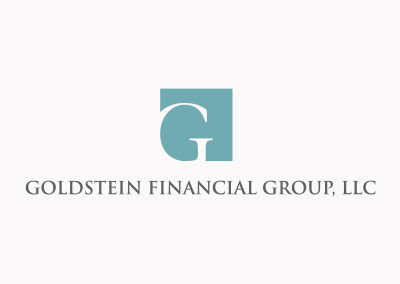 Capital Strategies Group & Goldstein Financial Group Join Forces
AUGUST 10, 2022, CHICAGO, IL - Capital Strategies Group, Inc. is pleased to announce that it has joined forces with Goldstein Financial Group, LLC ("GFG"), an independent life insurance brokerage and consulting firm based in Chicago, Illinois. Allan Goldstein, the Founder of GFG, is a seasoned life insurance industry entrepreneur with four decades of experience providing education and ...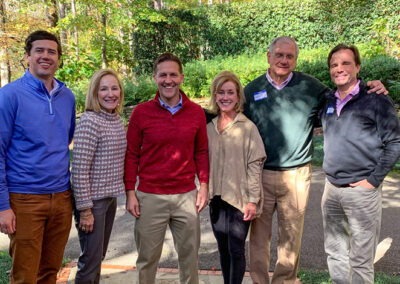 Capital Strategies Group Hosts Senator Ben Sasse
During a pre-Thanksgiving trip to Birmingham, Senator Ben Sasse took time to meet with members of Capital Strategies Group as well as several local business leaders. He shared his thoughts on tax reform, Senate budget negotiations, jobs, and even the future of cyber-war.  Senator Sasse serves on the Senate Committee on Finance, the Select Committee on Intelligence, Committee on the Budget, ...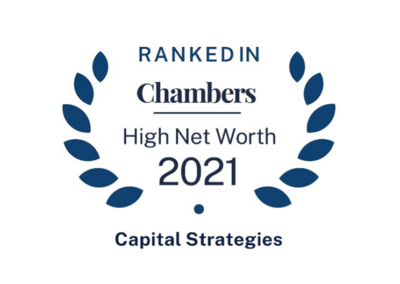 Chambers High Net Worth Guide Ranks Capital Strategies
Capital Strategies Group, Inc. is pleased to announce that the firm has received top-tier rankings in the 2021 edition of the Chambers High Net Worth guide. "Chambers High Net Worth ranks the leading and most dedicated lawyers for international private wealth… The guide can be used by family offices and professional advisors to wealthy families, providing objective guidance on an ...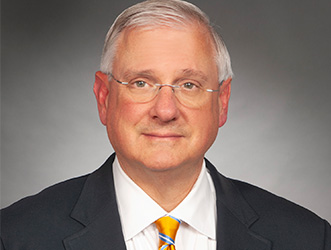 David Byers elected Chairman of Board of M Financial
Capital Strategies Group is pleased to announce the election of David F. Byers, Jr., Managing Principal, as Chairman of the Board of M Financial Holdings Incorporated (MFH) and M Financial Re. M Financial is the leading life insurance distribution, service, and product organization serving high net worth individuals, executives, and employers in the US. M Financial provides independent ...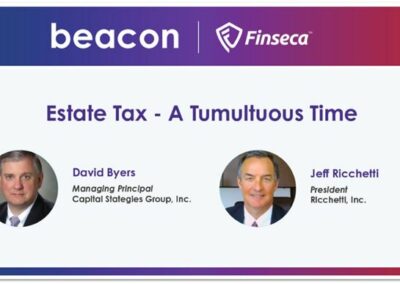 David Byers Speaks at AALU/GAMA Annual Meeting
David Byers, Managing Principal Capital Strategies Group joined Jeff Richetti for a Break-out Session on the virtual mainstage September 15th to discuss today's favorable gift and estate tax rates, and how to prepare for the future. David reviewed several case studies using strategies that highlight the effectiveness of incorporating life insurance into wealth transfer strategies. David is ...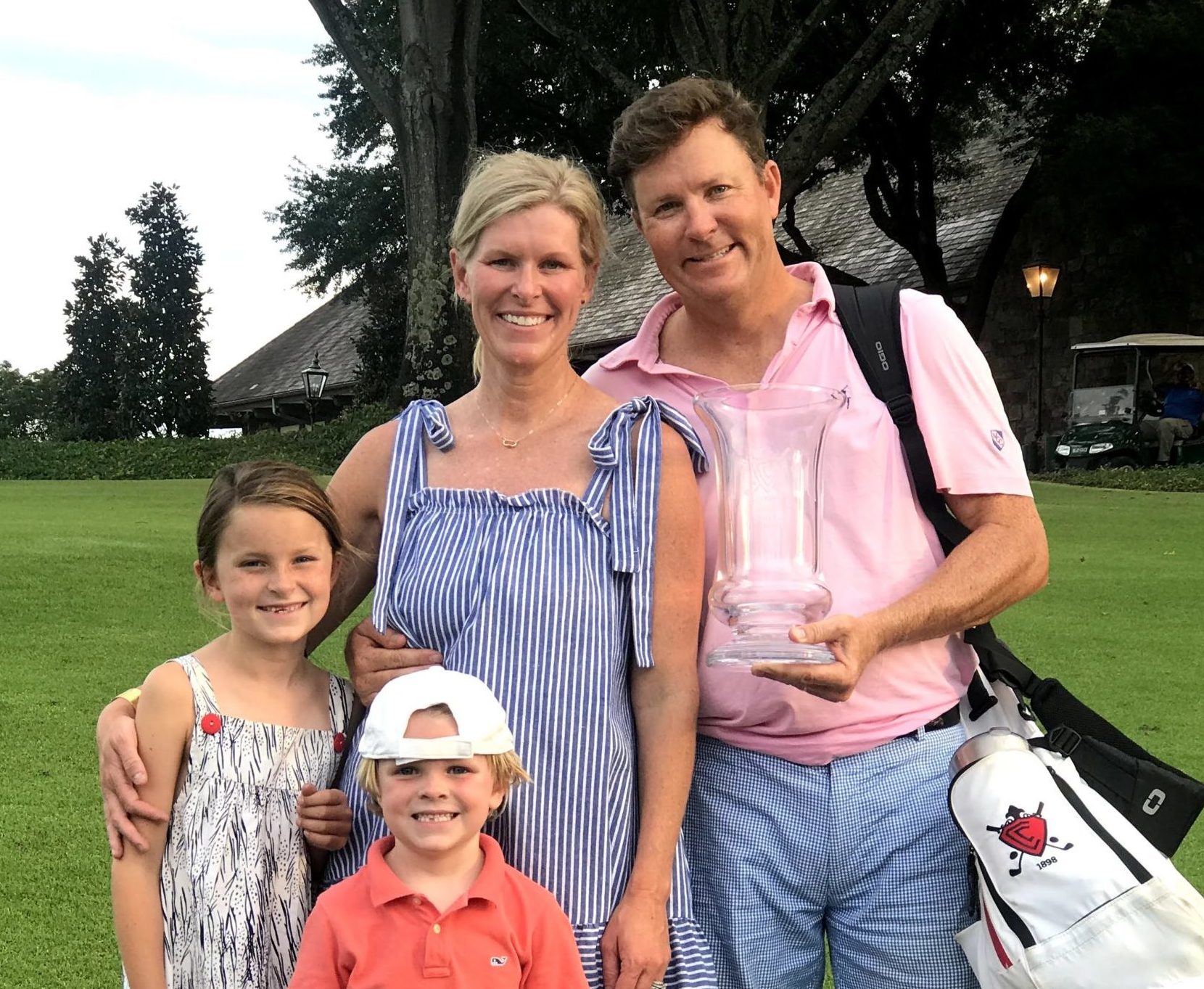 Richard Douglas 2020 Harris Cup Champion
MOUNTAIN BROOK, AL – Capital Strategies Group would like to once again congratulate our very own Richard Douglas for winning the prestigious Harris Cup! Richard successfully defended his club championship title at the Country Club of Birmingham on Sunday, August 23rd. This victory was a close one, beating a former Harris Cup winner by one stroke on the 18th hole. Richard's 69-74 (143) win in ...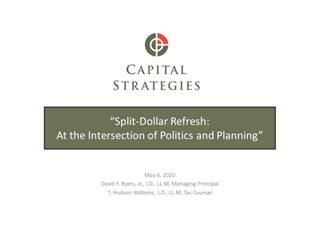 Capital Strategies Holds CLE Sessions
David Byers and Hudson Williams of Capital Strategies were scheduled to speak at the 2020 ACTEC Southeast Regional meeting in New Orleans, cancelled due to Coronavirus concerns. The presentation was nevertheless offered for CLE credit by webinar April 27th and May 6th for ACTEC members unable to attend. The session examined the political realities of 2020 to handicap the chances of an ...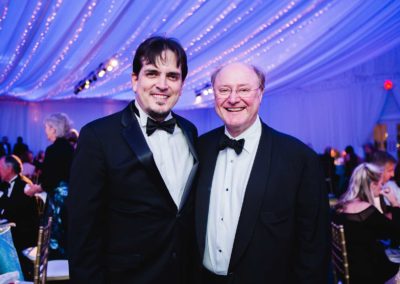 The 2019 Maestro's Ball
The 2019 Maestro's Ball, the largest annual fundraising event for the Alabama Symphony Orchestra, was hosted by John and Molly Carter on Friday, September 6.   The ASO and Maestro Carlos Izcaray took the audience on a musical journey to Paris, exploring the romance, drama, and beauty of French music, after which the Carters hosted a beautiful gourmet dinner.  The event surpassed all past ...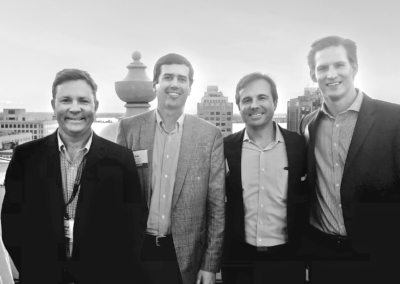 ACTEC Opening Day 2019
Capital Strategies was again the lead sponsor of the ACTEC event in April 2019.  Richard Douglas, Will Worrell, Harrison Jones and Will Walker of Capital Strategies enjoyed the Memphis skyline at the 2019 Southeast Regional ACTEC meeting. We look forward to New Orleans in 2020!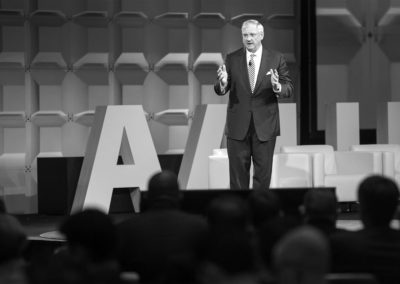 David Byers Keynotes AALU Annual Meeting
AALU Chairman David Byers of Capital Strategies speaks to the AALU membership on the opening day of the 2019 AALU meeting, emphasizing the extraordinary progress made in 2019 and the opportunities for growth in 2020 and beyond.  He will serve on the AALU Executive Committee as Immediate Past President through April 2020.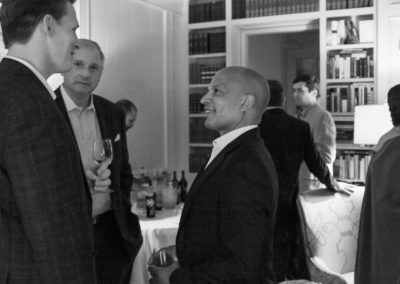 Wes Thompson Visit
Capital Strategies had the privilege of entertaining Wes Thompson, CEO of M Financial, and his charming wife, Rosemarie at a dinner party on March 20th. The next morning, Wes visited the Capital Strategies' offices, where he interacted with the CSG team regarding M's strategic plan.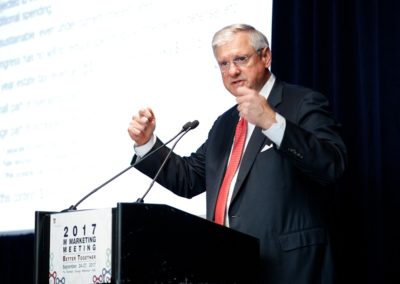 David Byers Presents at 2017 M Marketing Meeting
​At the 2017 M Marketing Meeting, David Byers from Capital Strategies presented at a breakout session. The topic of his presentation, "Planning in Light of Pending Tax Reform", was well received by those in attendance.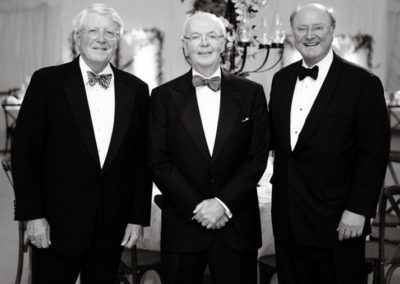 Capital Strategies' John Carter Chairs ASO's Corporate Fundraising Drive
John Carter is once again in charge of corporate fundraising for the Maestro's Ball for 2017. Stay tuned to find out more about this wonderful event.  Capital Strategies' John Carter was recently publically credited by honorees Dixon Brooke and Charlie Perry with chairing the 2016 Symphony corporate fundraising committee to a great result.  "The Alabama Symphony is critical to the quality of ...
David Byers Elected to M Financial Board of Directors
David Byers, Managing Principal at Capital Strategies, has been elected to the Board of Directors of M Financial. M Financial is the industry leader in product development, in-force management, reinsurance, and underwriting. M Financial offers innovative, sophisticated solutions to help Member Firms' clients accumulate, manage, and preserve wealth.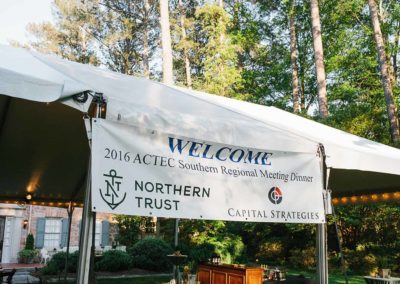 2016 ACTEC Southern Regional Meeting
Capital Strategies participated in the 2016 ACTEC Southern Regional Meeting held April 22-24 at the Grand Bohemian Hotel in Mountain Brook, Alabama.  David Byers, Will Worrell and Hudson Williams of Capital Strategies offered a presentation on split-dollar life insurance funding with Birmingham attorney and ACTEC fellow Dale Stone moderating.  Capital Strategies then partnered with Northern ...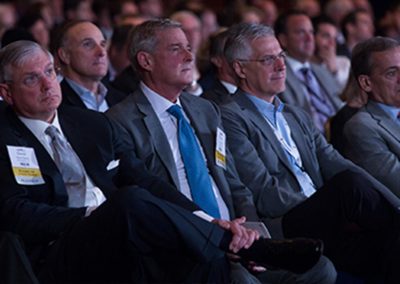 David Byers Elected to Board of Directors of AALU
On May 5, Capital Strategies' Managing Principal David Byers was elected Secretary and a member of the Executive Committee of the Board of Directors of AALU (Association of Advanced Life Underwriters).  AALU a 40 year old organization that has become the "tip of the spear" for the advanced life insurance industry, actively lobbying Congress for the protection of life insurance products ...