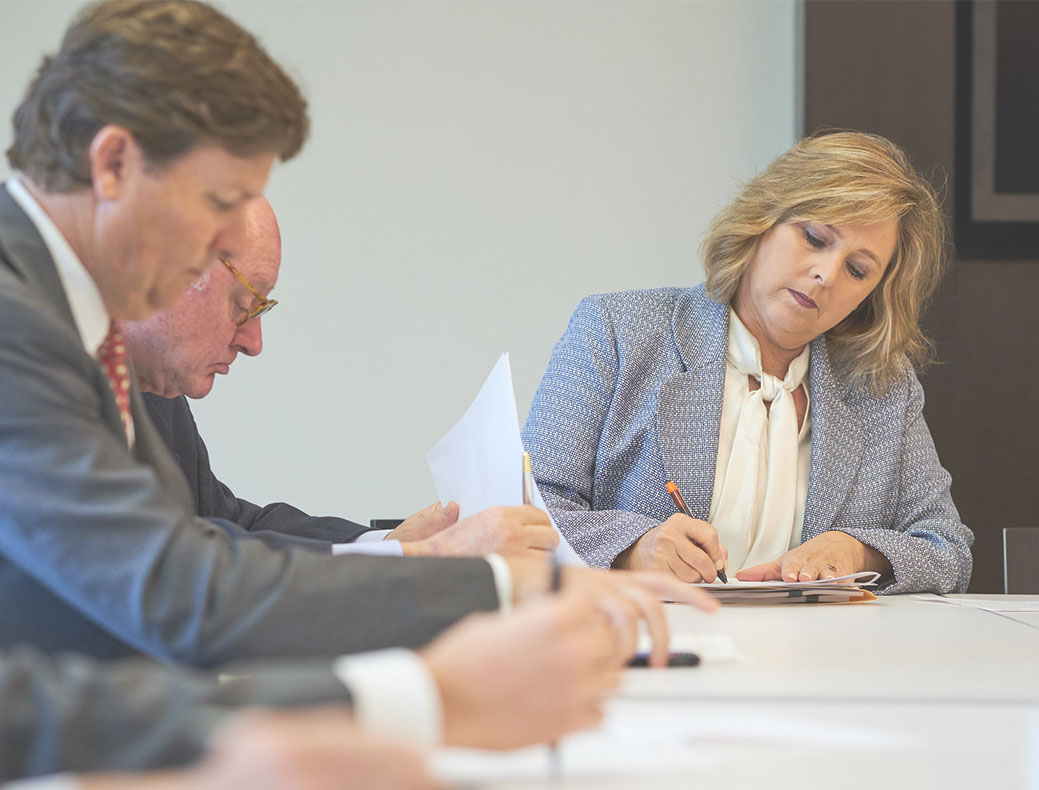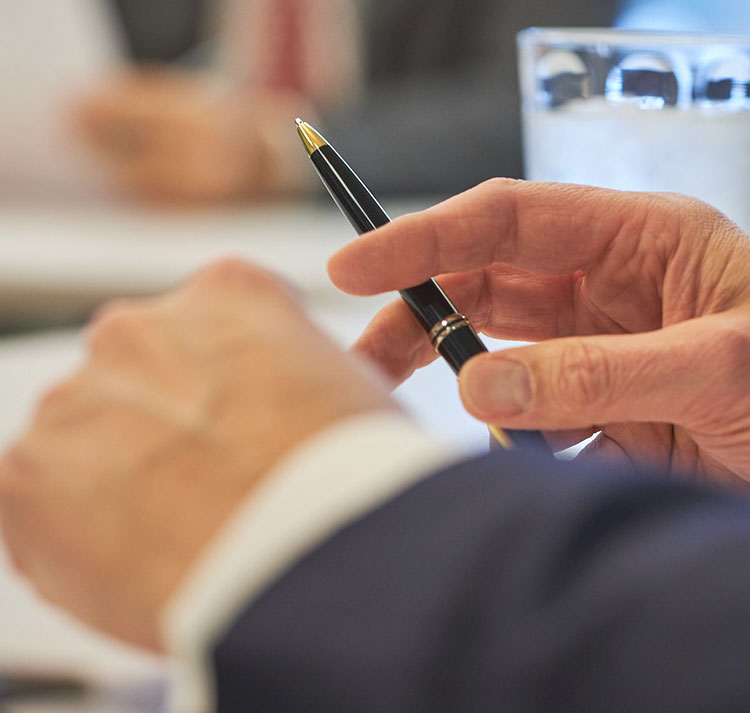 Honor. Integrity. Excellence.

These three principles represent our firm's core values, each complementing one another at Capital Strategies. Collectively, they inform every action we take each day.
We are driven daily to achieve an honorable reputation, and define honor as unsullied character that is earned over an extended period of time.
Our integrity is cultivated by doing the right thing every time – it is not a goal achieved once, but a metric to which we hold ourselves accountable at all times.
Excellence is more than an aspiration for us – it is the direct result of our unwavering commitment to provide optimal and effective solutions for each of our clients.