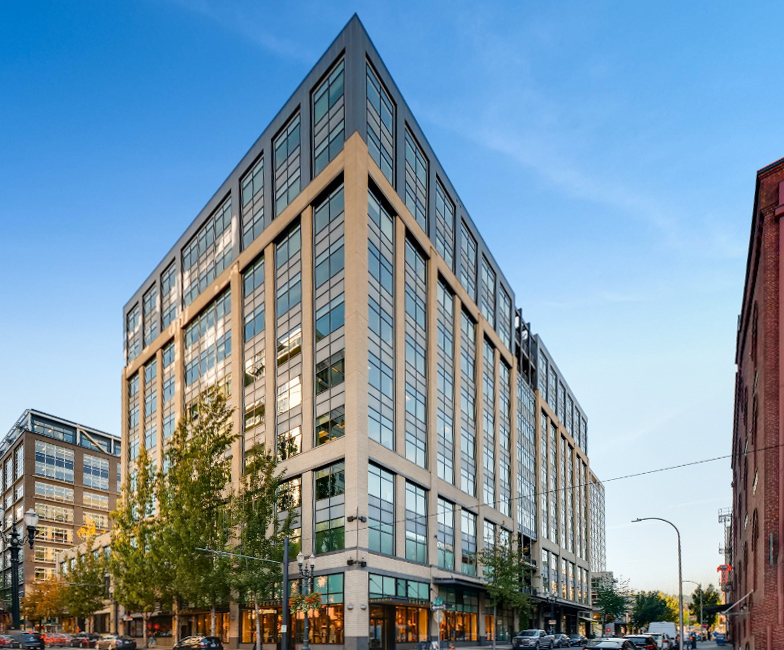 As a member firm of M Financial, Capital Strategies enjoys exclusive access to M Financial proprietary, custom wealth transfer solutions and insurance products with unique, preferred pricing.
One of the nation's premier financial services companies serving the ultra-affluent and corporate markets, M Financial is a diversified organization headquartered in Portland, Oregon, with more than 145 Member Firms in 40 states and the United Kingdom.
M Financial is the industry leader in product development, in-force management, reinsurance, and underwriting. M Financial offers innovative, sophisticated solutions to help Member Firms' clients accumulate, manage, and preserve wealth.
Member Firms are carefully chosen from among the elite leaders in the industry, and are committed to serving the ultra-affluent and corporate markets in the most ethically responsible and strategically sound manner. While Member Firms may specialize in specific fields, all are experts in dealing with the complex issues that face affluent clients and their advisors.
M Member Firms represent the best minds in the industry and collaborate continuously to develop new and innovative ways to better serve client needs; this pool of specialized intellectual capital creates a decisive difference for Member Firm clients. M Financial has a long history of shaping the future, using our collective influence to drive industry trends, lead product innovations, initiate service enhancements, and ensure that these unique benefits continue to be available exclusively for the clients of Member Firms.
M Financial continues to prosper as it allows Capital Strategies and other shareholder firms to deliver significant value to our clients.