Capital Strategies is focused on insurance-based tax strategies and risk mitigation for ultra-high-net-worth families and significant enterprises.
Our scope of work includes wealth preservation and personal insurance services for families as well as executive compensation strategies for both profit and non-profit entities.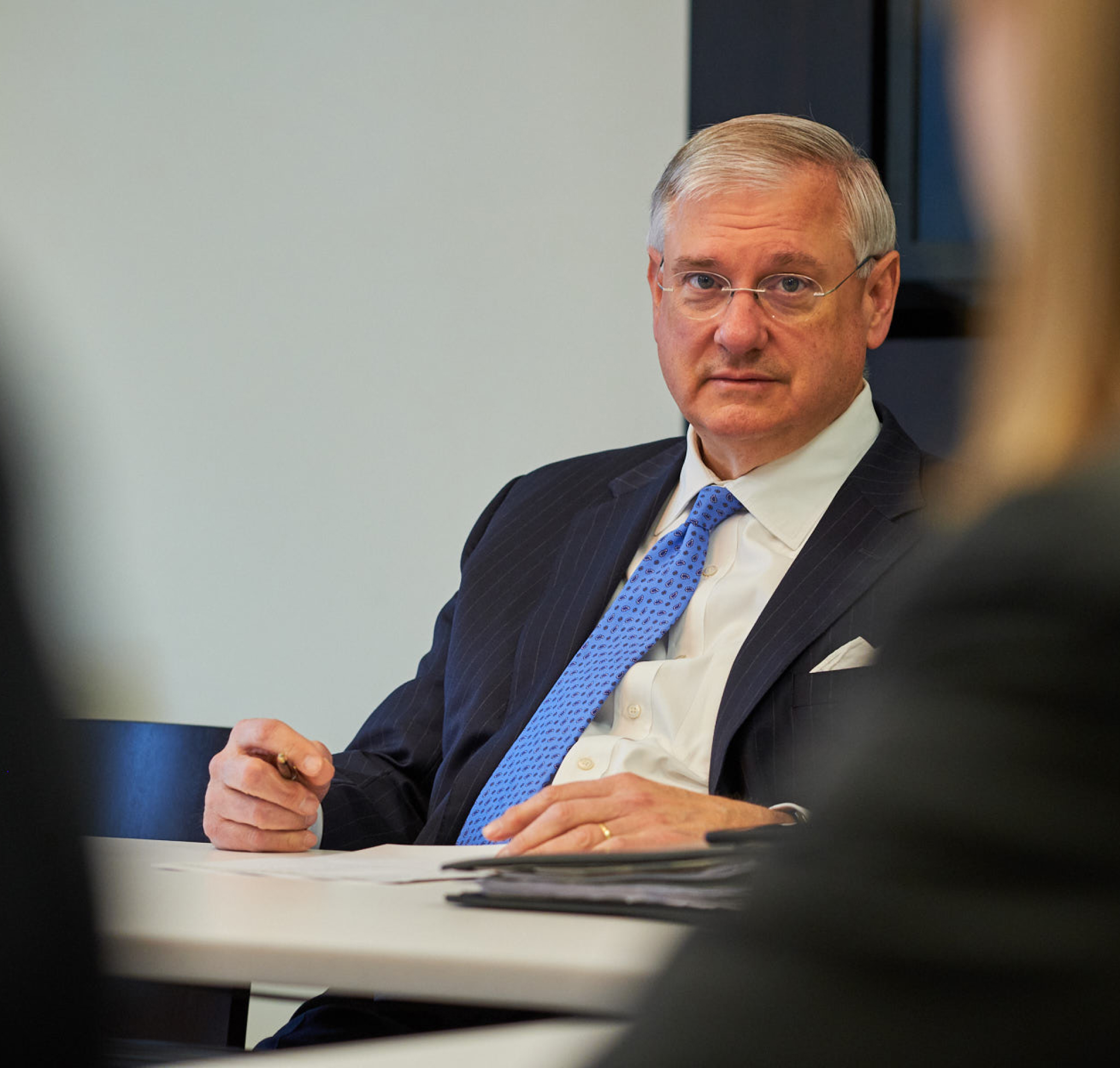 Capital Strategies helps minimize income and estate tax liabilities by implementing tax-efficient insurance strategies, facilitating bespoke insurance contract placement, and performing timely performance assessments for ultra-high-net-worth families. As a shareholder firm of M Financial, we arm our clients with proprietary, differentiated insurance products that feature preferential pricing, custom designs, and dedicated oversight.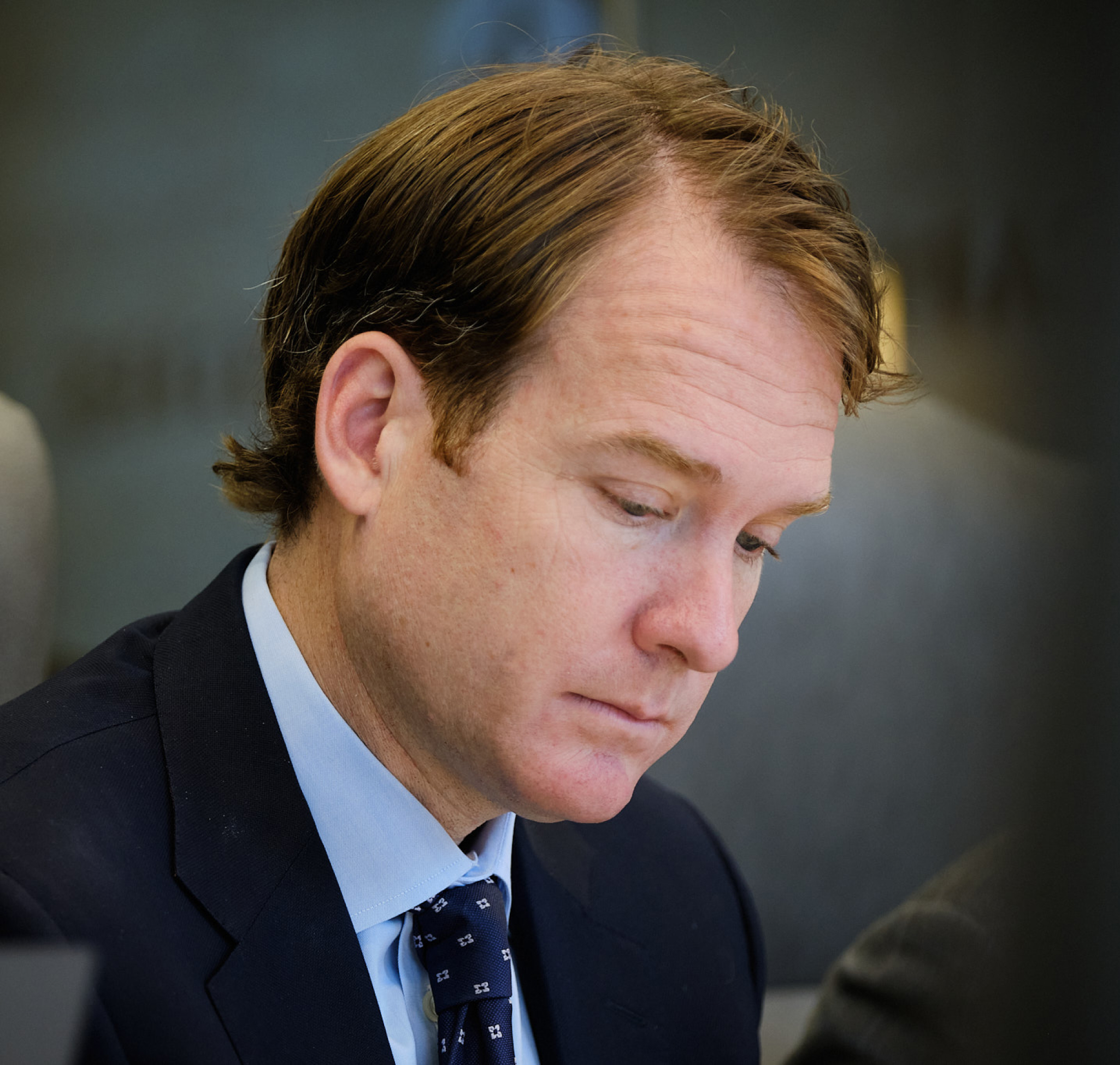 Personal Insurance Services
Capital Strategies is pleased to announce the launch of a specialized personal insurance business to serve the unique needs of successful individuals and families. Coverages include homeowners, personal umbrella/excess, automobile, marine, private aviation, fine art/collectibles, and cyber liability. Griff Israel, Mikah Glass, and Ann Bailey White joined Capital Strategies in 2022.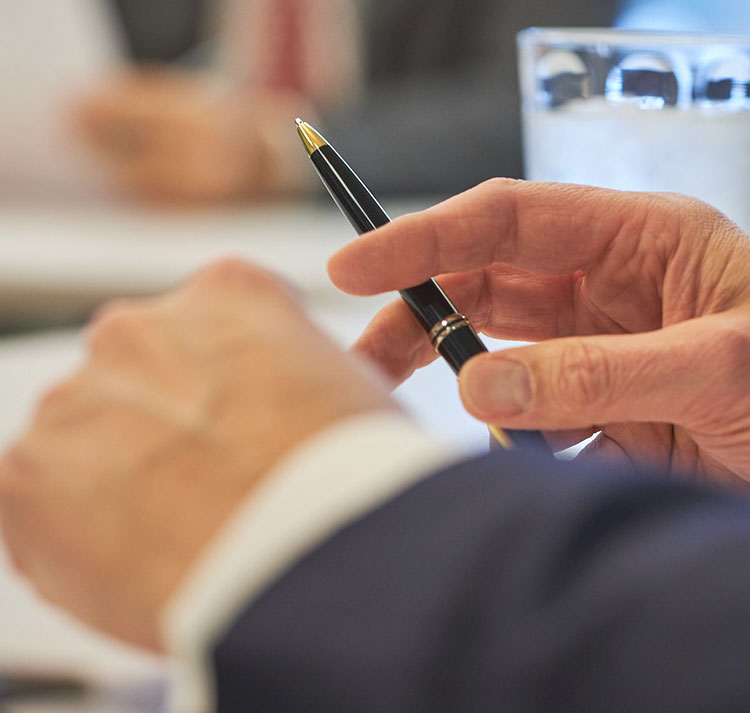 Capital Strategies provides tax-efficient non-qualified executive benefit planning services to for-profit and non-profit entities for their highly compensated employees. Though not engaged in the practice of law, our tax lawyers specialize in simplifying complex code sections and regulations to assist clients in achieving maximum efficiency for both entity and executive compensation strategy.