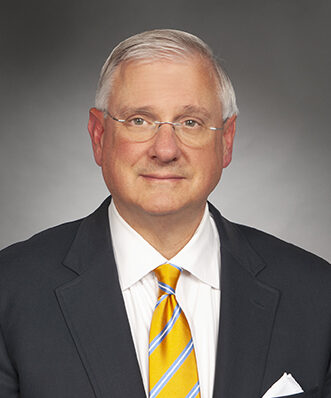 Capital Strategies Group is pleased to announce the election of David F. Byers, Jr., Managing Principal, as Chairman of the Board of M Financial Holdings Incorporated (MFH) and M Financial Re.
M Financial is the leading life insurance distribution, service, and product organization serving high net worth individuals, executives, and employers in the US. M Financial provides independent advice from elite leaders in the insurance industry as well as exclusive access to customer products with preferred pricing based on M Financial's best-in-class experience fundamentals. Based in Portland Oregon, M was founded in 1978 and is owned by 140 Independent Member Firms.
Capital Strategies Group, Inc. is a wealth preservation-focused insurance firm founded in 1989, serving ultra-high-net-worth families and companies in generational wealth transfer, succession planning, and non-qualified executive benefit planning. Capital Strategies is a Member Firm of M Financial. #5888858.1.