David A. Dingess, CLU, ChFC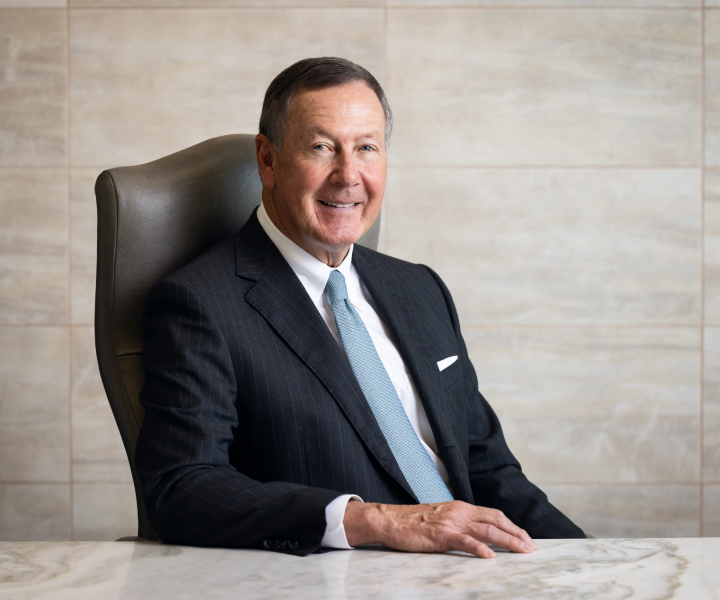 Director – MidSouth Region
615.428.2000
ddingess@capitalstrategies.net
David Dingess serves as Director of the Midsouth Region for Capital Strategies. In this role, David utilizes the firm's tax specialists and senior consultants to work with high-net-worth families and their advisors, to assist in estate transfer and preservation using specialized life insurance products.
David began his career in Insurance and Financial Services directly out of college and has been continuously licensed for over forty years. During that time he has also founded and grown businesses in travel, healthcare and real estate while continuing his work in insurance. By joining Capital Strategies, he is returning fulltime to where he began his career, and is devoting his full energies to providing insurance solutions for individuals and businesses. He is a graduate of Central Florida University with a Bachelor of Science in Business Administration and a former President of the Middle TN Association of CLU & ChFC.
David and his wife, Elizabeth, reside in Nashville, Tennessee and have three grown children. They are members of St. George's Episcopal Church where he serves as a Head Usher and Belle Meade Country Club. In his free time, David enjoys golf, traveling and spending time with his family.