Private Client Insurance Group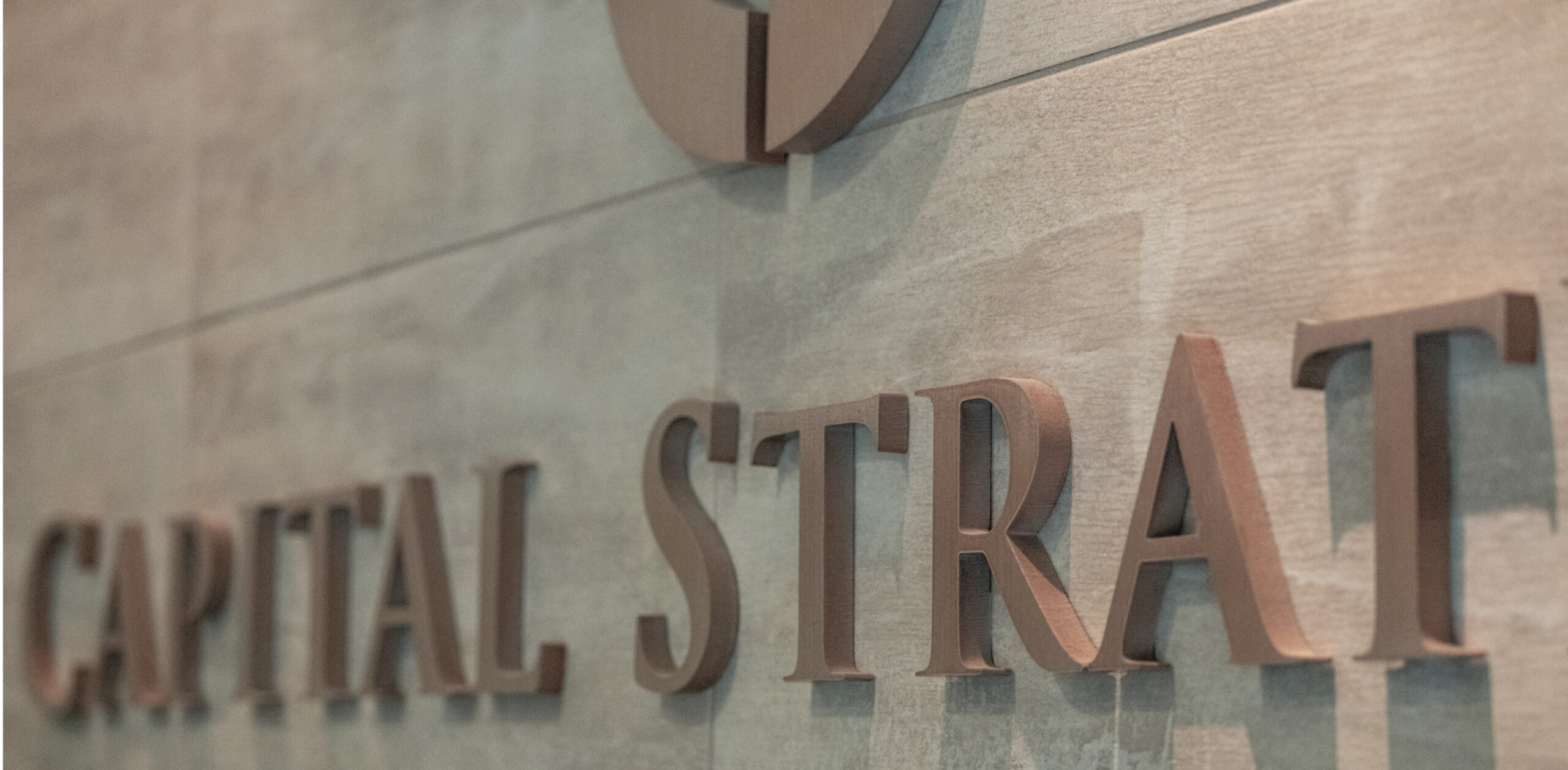 We are committed to assessing the unique exposures of our high net worth clients and finding the most suitable solutions to preserve their assets.
Our process tailors each insurance policy to fit the specific needs of the client and offers annual risk assessments to help ensure adequate coverage. Risk management, service, and availability of our staff are top priorities for our clients.
We will continue to develop a service team with experience, drive, and capacity to consistently deliver a proactive client experience.
Homeowners
Personal Umbrella/Excess
Automobile
Marine
Private Aviation
Fine Art/Collectibles
Cyber Liability
Private Client Insurance Team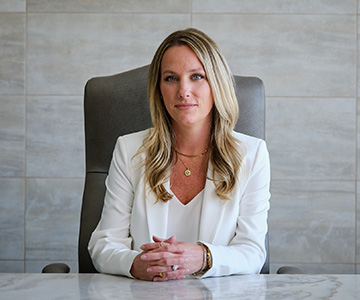 Client Service Executive, Private Client Insurance
205.263.1645
mglass@capitalstrategies.net