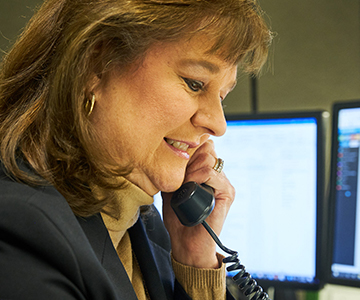 Project Manager
205.397.2822 
spoe@capitalstrategies.net
As Project Manager for Capital Strategies, Sue handles the implementation and ongoing management of the firm's SmartOffice database.  She is also instrumental in facilitating significant new initiatives for the firm. 
She has worked with the founders of Capital Strategies since 1988, and she has served in several capacities for the firm, including underwriting and case design.  She currently manages our annual review process. Sue has an extensive background in the insurance industry and brings deep knowledge and experience to the team.
Outside the office, she is active in her church, Hanceville Church of Christ. She is also an avid golfer and has the gift of a green thumb, having spent several years as a Master Gardener in Cullman County.
Sue and her husband, Russell, have one son.