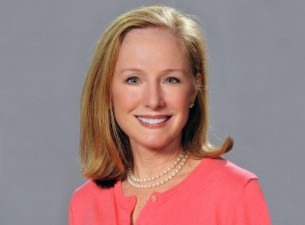 Director of Corporate Accounts
205-397-2801
rwright@capitalstrategies.net
As Director of Corporate Accounts for Capital Strategies, Rita has direct responsibility for the execution of the relationship between CSG and UBS as part of the GRIN partnership to provide insurance solutions to UHNW families. Prior to joining Capital Strategies Group, Rita had primary accountability for the coordination and collaboration between Merck and their largest Integrated Delivery Healthcare Network in a business development role.
In her sixteen years at Merck, Rita served in several national and regional roles including a national business strategy team, national culture committee, and served as Chair of the Southeast Merck Women's Network which provided mentoring opportunities for both men and women. In addition, Rita earned numerous regional and national awards, including Merck's most coveted honor, the Master's Hall of Fame.
Rita holds a BSN degree as a graduate of the University of Alabama.