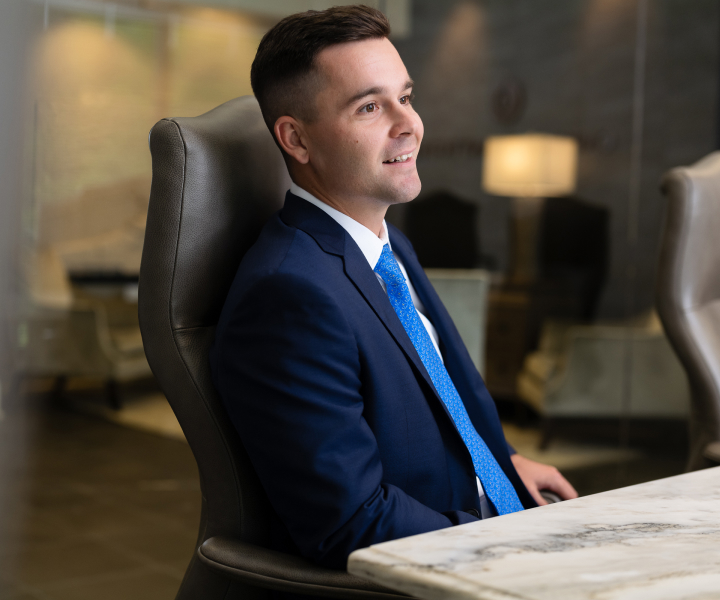 Analyst
205.397.2830
gdvorak@capitalstrategies.net
As an analyst for Capital Strategies, Graham specializes in split-dollar and non-qualified compensation transactions, working primarily with non-profit health systems and Federally Qualified Health Centers (FQHCs). His areas of focus include providing non-qualified executive benefit planning services for an organization's highly compensated employees, along with managing and maintaining client relationships at a highly personalized level.
Graham is originally from Orlando, Florida and attended Samford University, where he was a member of the baseball team and won two Southern Conference titles. While at Samford, Graham received his BS in Finance, MBA in Business Administration, and was on the Southern Conference Academic Honor Roll. He also served on the leadership team for Samford's Fellowship of Christian Athletes.
In his free time, Graham enjoys playing golf and going to the lake. He is active in his church and enjoys serving in the community through various organizations.