Allan Goldstein, CLU, ChFC, RHU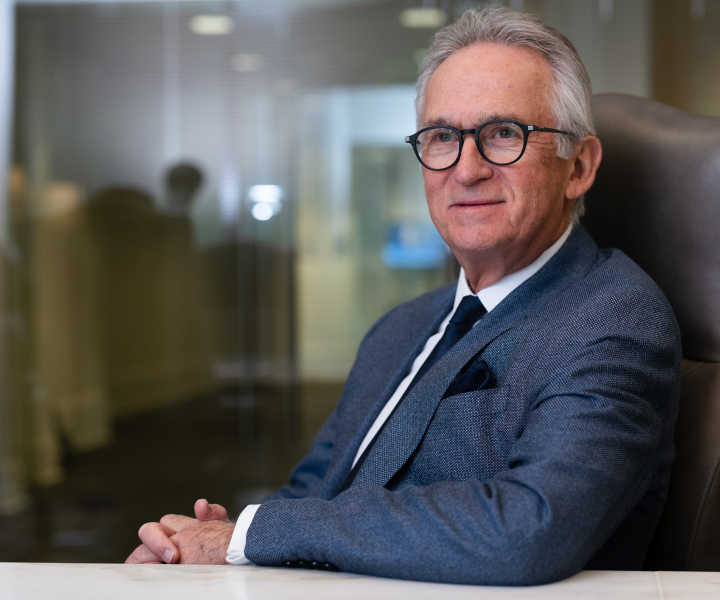 Director – Midwest Region
312.607.8400
agoldstein@capitalstrategies.net
Allan Goldstein serves in a senior advisory role assisting high-net-worth families and their advisors to identify how life insurance can leverage their holdings to help maximize capital to improve their legacies. 
Prior to joining Capital Strategies, Allan led Goldstein Financial Group (GFG), an M Financial life insurance brokerage and consulting firm based in Chicago, Illinois for over 30 years. He began his career in the actuarial department of an insurance company home office 
Throughout his career, Allan has been a featured speaker at leading industry events and to professional firms across the country. Allan has collaborated with trust and estate attorneys, wealth management firms, and trust companies. Additionally, he has hosted events with multiple organizations, including Heckerling, ACTEC, Notre Dame Tax Institute, and the National Association of Estate Planners & Councils (NAEPC). He has been published in the National Law Journal, Worth Magazine, and other publications.
He studied applied mathematics with an emphasis in actuarial science from the University of Illinois Chicago. Allan serves his community by donating his time to CJE SeniorLife®, as Member of its Board of Directors, Annual Gala Co-Chair, and member of the Executive, Marketing, and Financial Committees. In 2022, he was named Vice President of the CJE SeniorLife® Endowment Foundation. 
Allan resides in Northbrook, Illinois with partial residency in Florida. In his free time, he enjoys yoga, golf, photography, and traveling. He and his wife, Marsha, enjoy spending time with their four children and five grandchildren.
File #4881165.1