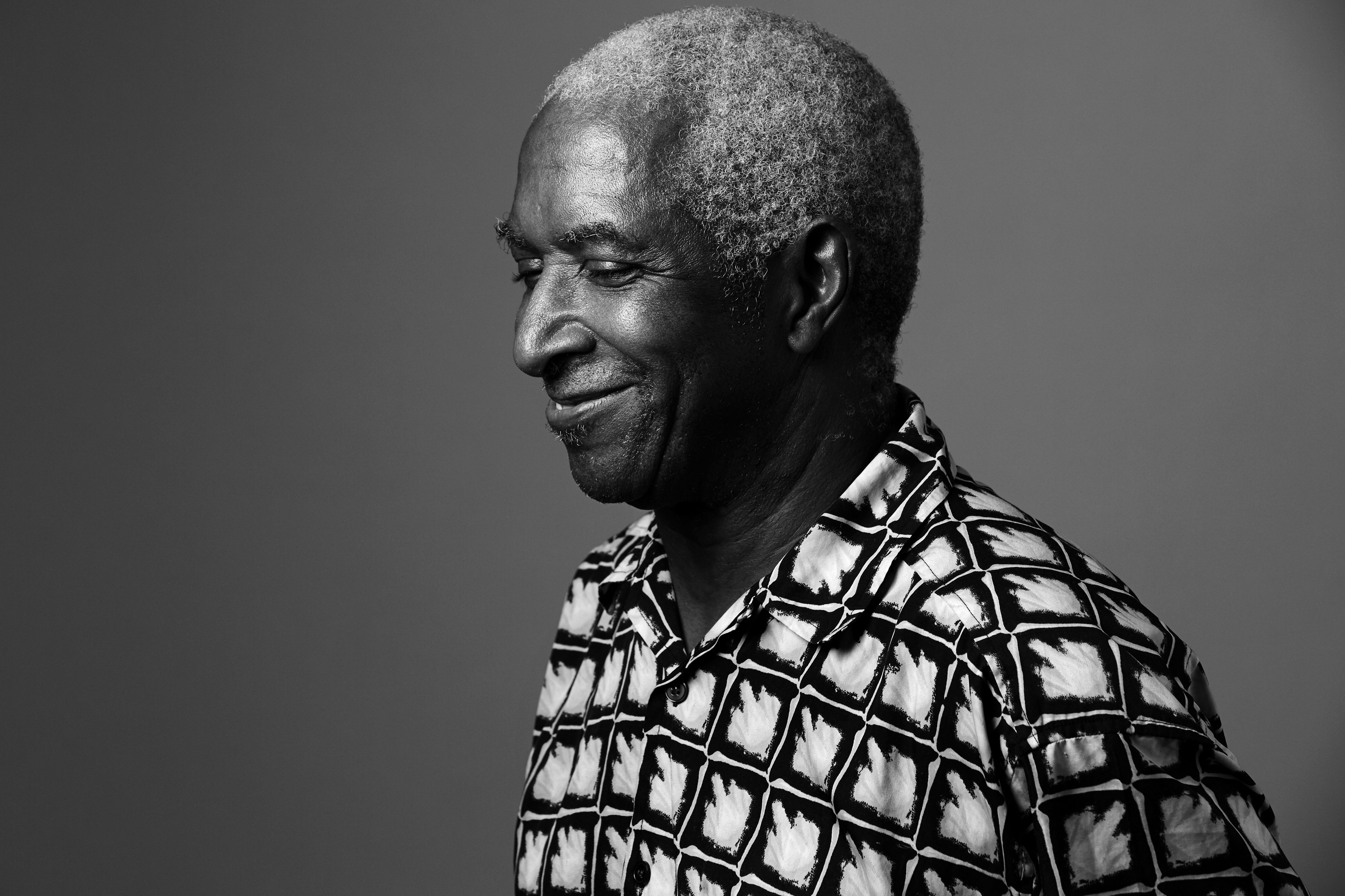 My father always said you could tell a lot about a man from his shoes.  In his day, men wore thick, leather running board-soled, laced up shoes to the office.  Loafers were for, well, loafing.  Tennis shoes were of course for tennis.  And "driving mocs", if yet dreamed up, would have been for …driving, in Italy I guess.
I always wondered: Just what was it you could tell?  I think I know, now, what he meant – by the make of the shoe, a man showed if he knew value, and by its upkeep, whether he had self-respect. That probably explains Alvin's shine box.  Fast forward a couple of decades to a Monday morning at Capital Strategies, and Alvin Cohill shows up, 11:00 sharp, shine box in tow.   I've always loved Alvin's shine box – simple, pine wood, beat up, outdated, never improved-on.  How many cans of shine, how many pair of shoes, how many 5's and 10's handed over, from that shine box?  Alvin doesn't know; "it's old, that's all I remember."
Alvin wears pretty nice shoes.  This is one time, though, you can likely tell more about a man by something other than his shoes – his shine box.  True, Alvin's shine box does say time gone by, rebukes eBay's plastic versions; but it also says that Alvin, and the shine box, showed up.  Day after day, week after week, month after month, year after year, rain, the occasional snow, and the Alabama heat be damned, Alvin and the shine box showed up.  Well, maybe not so much on Labor Day or other holidays that fall on Monday.  And it's true that Alvin's been known to adopt a bank holiday or two.  ("Where's Alvin?"  "Bank holiday."  "Oh.")  But, for the most part, like Swiss clockwork, every Monday at 11:00, and every some day at some time in other offices throughout our city over a lot of years.  There is integrity in showing up, and Alvin shows up.
And it's not that shining shoes is all he does.  Alvin's not a one trick pony.  Of what I know, he tends bar (New York style), chauffeurs game day Tuscaloosa-bound Crimson Tiders, washes cars.  He does what he can and seems to never stop.  If you go back, to the beginning, Alvin didn't have a lot of options.  When he came along, it was to the "training school" for Alvin.  It might not have been right, I don't know his "learning style".  Regardless, Alvin didn't make excuses or sit out or go bad.  He made the best of it.  He learned what he could and went to work for himself and makes his money and is the captain of his own ship.  And there's integrity in that too – doing the best you can with the hand you're dealt.  Alvin would end that appropriately: "So Roll Tide."
Yes, you can tell a lot about a man.  By his shoes?  Not really.  But sometimes, sometimes, by even simpler things – like a shine box.